Kelli Kissinger
Paralegal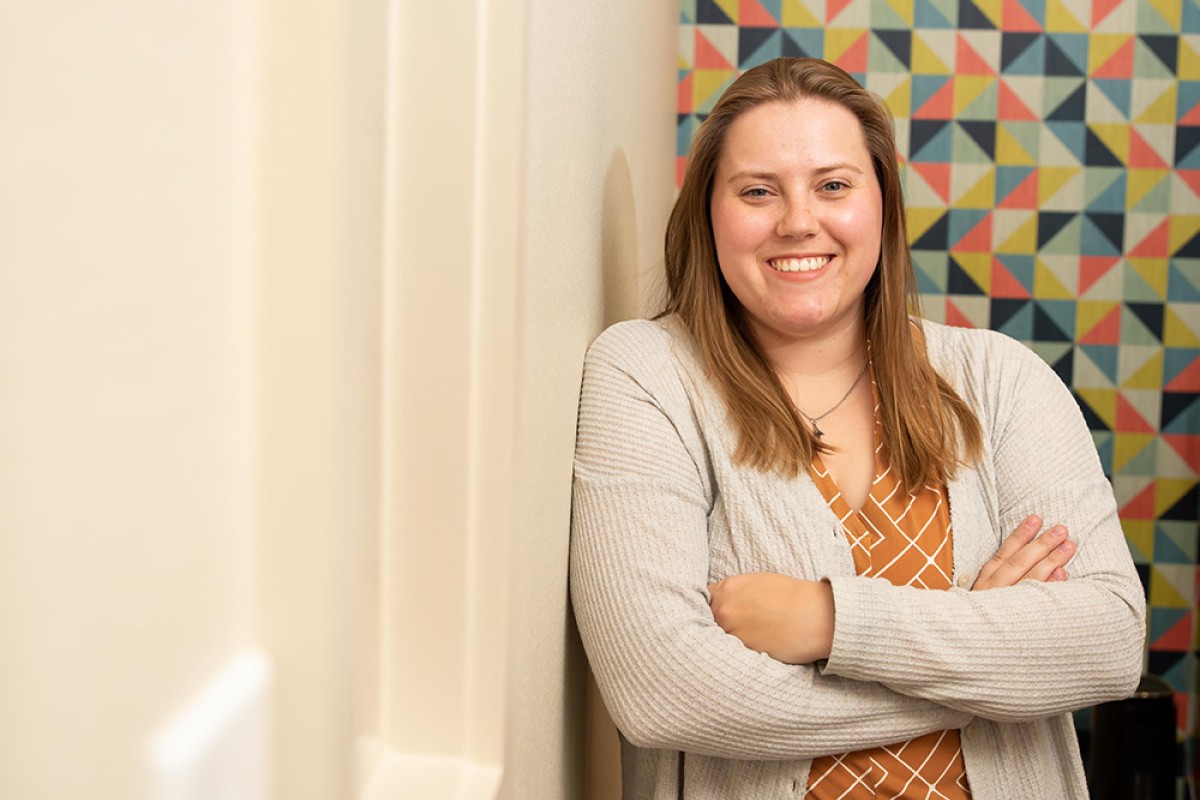 Kelli Kissinger is a 2019 graduate of the University of Texas at Tyler where she received a bachelor's degree in Finance with a Pre-law minor. As a paralegal, Kelli primarily aids in the defense of governmental entities and individuals in federal and state court.

Kelli's background in finance contributes a refreshing and unique perspective as the team works together to help our clients. Kelli is constantly coming up with new innovative ways to complete tasks, and she is known for her pleasant attitude and easy-going nature. She is a true team player.

Born and raised in East Texas, Kelli enjoys playing tennis, rock climbing, camping with her family, and finds any excuse to read a book while drinking coffee when it's raining.
Education
University of Texas at Tyler - 2019

B.S. in Finance
Minor in Pre-law