Jessica Donabó de Ford
Bilingual Paralegal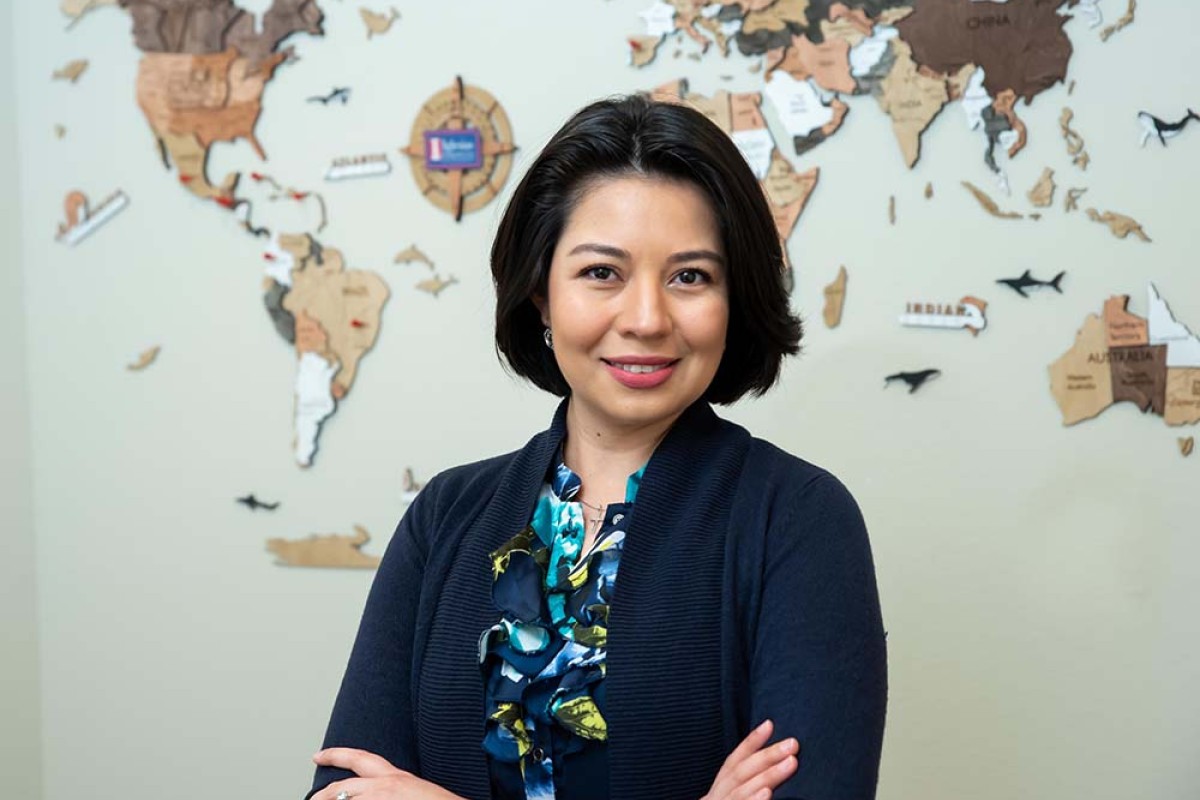 Jessica Donabo de Ford was born and raised in Puerto Barrios, Izabal, Guatemala. At age 18, she migrated to the United States and became a U.S. citizen on October 26, 2016.

Jessica currently serves as a bilingual paralegal for Iglesias Law Firm. Jessica's abilities to summarize and prepare reports, research, meet deadlines, communicate easily with others, and organize are valuable assets to our firm. Jessica's professionalism and positive attitude are a great example to other staff members.

Jessica is passionate about education and enjoys creating relationships with the Latino community. Along with her husband, she is involved in developing relationships with partner ministries that serve the US/Mexico border area. She serves as a board member and volunteer team chair for the Hispanic Professional Association of Tyler, is a board member of the East Texas Youth Symphony Orchestra, serves as a Teacher Assistant at the Tyler Christian Women Job Corps, is a member of the Federalist Society, and is a member of the Hispanic Republicans of Texas in Tyler.

In her scattered free time, Jessica enjoys collecting Gregg Shorthand books and LOVES her husband's cuisine. Jessica's five-year goal is to become a polyglot. She reads and speaks English and Spanish fluently, as well as reads Portuguese and Italian fluently.
Education
Communication Media and Broadcasting - Univision - Two Year Training Certificate
Community
Volunteer and development committee - Hispanic Professional Association of Tyler
Board member of the East Texas Youth Symphony Orchestra
Teacher Assistant at the Tyler Christian Women Job Corps
Member of the Federalist Society
Member of the Hispanic Republicans of Texas in Tyler