Sucel González
Bilingual Legal Assistant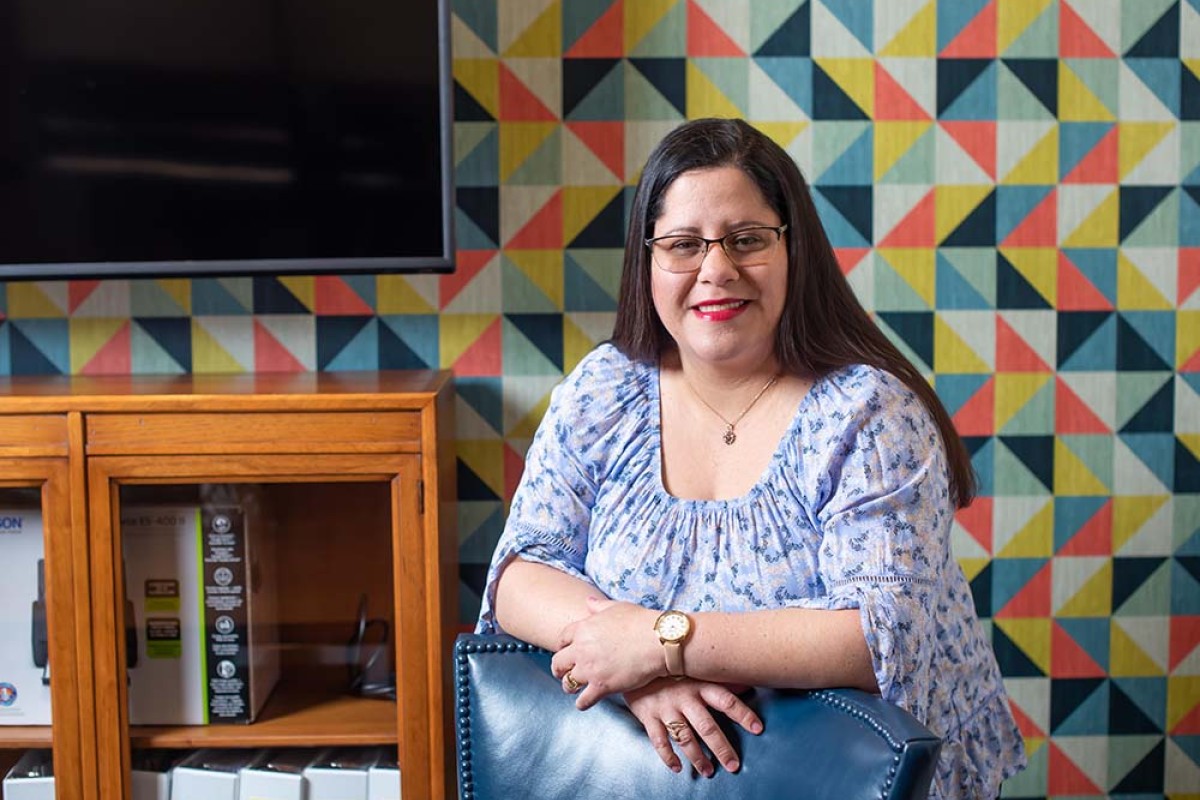 Sucel Gonzalez is one of the first faces you see at our firm. She answers the phones and greets you when you visit, in either English or Spanish, and shares her gifts of warmth and hospitality with our firm. She is famously known for introducing our firm - and many clients - to Cuban cuisine!

Sucel graduated from ISP Pepito Tey college in Cuba in 2003 with a B.A. in Music Education. After graduation, She was immediately hired as a music professor and choir director at the university. Before joining our firm, Sucel worked in leadership roles in both schools and churches.

Organization and helping others are two of Sucel's great strengths. As one of our communication experts, Sucel prepares communications, scans and edits documents, and helps to maintain an organized filing system for our firm.

In addition to working at the law firm, Sucel also currently serves two local churches as their music director. She loves spending time with her husband and son, and she enjoys teaching piano and tutoring children who are Spanish language learners. Sucel is a proud American citizen as of 2019.
Education
ISP Pepito Tey - College in Cuba